Corps de texte
Images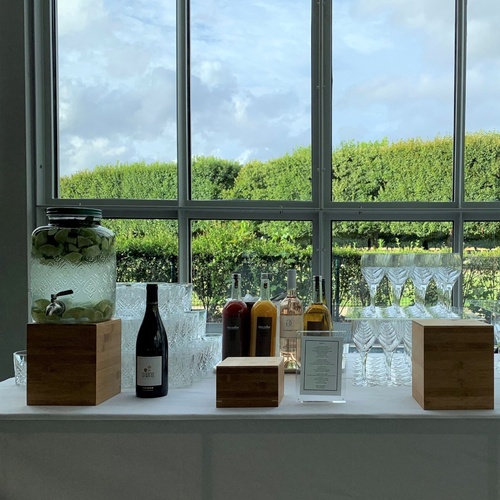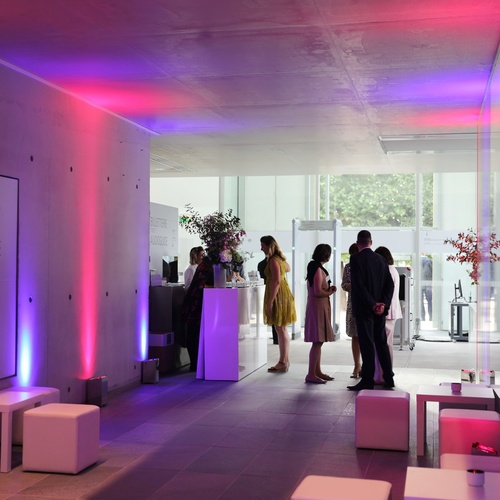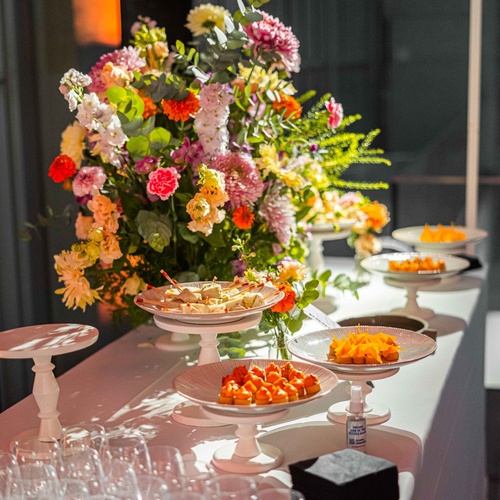 Corps de texte
Located in the heart of Paris, bordered by the Seine and overlooking the Place de la Concorde, the Orangerie Museum offers a unique setting for the organization of private events. In this intimate museum, you can admire the Water Lilies by Claude Monet, the artist's masterpiece, but also the museum's permanent collection. Presented in newly renovated spaces, you can admire the greatest artists of the early 20th century: Picasso, Monet, Cézanne, Modigliani, Soutine or the Douanier Rousseau.
Your guests will enjoy a unique moment within the museum, where a privileged visit of the collections and temporary exhibitions is accompanied by a moment of conviviality. The glass roof, dominated by the silhouette of the Eiffel Tower, or the heart of the collections, will be the setting for your cocktails, dinners or breakfast. The water lilies or the auditorium of the museum can host your conferences or seminars.
Up to 200 people
From Monday to Friday.
Find all the information about space rentals by downloading the presentation. 
Corps de texte
Contacts
+33 (0)1 44 50 43 38
Also discover the spaces of the musée d'Orsay